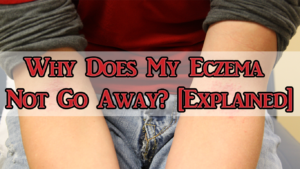 The biggest challenge to treating eczema is NOT the lack of a solution, but the lack of discipline and motivation to keep pushing.
We often dive into a superiorly clean diet and get all pumped up but eventually lose momentum after a few weeks of either hardship or not seeing immediate results.
The question goes: I'm in the diet now, now what? Why isn't my eczema going away? 
Here are some common challenges I've gathered:
Why isn't my eczema healing despite doing the right things?
Why does my eczema stay on a plateau even on a correct diet?
Why do I get digestive symptoms e.g. constipation, bloating, excessive gas?