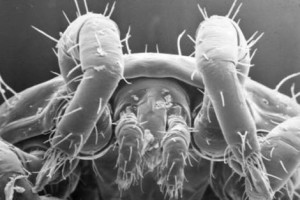 We're being INVADED!
Dust mites live in everyone's houses.
These little bugs are everywhere: on your bed, your pillow, on the floor, teddy bears, carpets and even on your clothes right now.
Dust mites are the leader of allergy, especially asthma and eczema.
Are you sensitive to it? Or risk it pretending you don't care?