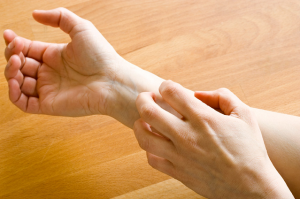 Itches are the most hated things in the world – it is what differentiates dry skin from eczema, what makes our skin broken and bloody.
What if we can stop the scratching and stop the itches?
Because our itches come in frenzies at a certain time everyday (for me it's before and after shower), we can pass those "itchy moments" with less damage.
From experience, here's what I do best to relieve itches.