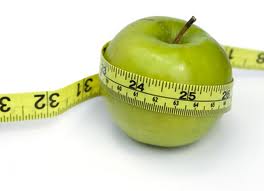 Dieting cured my eczema.
Which diet? I'll tell you so you can Google it now?
No.
There is not a definitive answer. It's like asking "is basketball or is soccer better?" or "is it football or is it soccer?".
It's an inevitable ongoing controversial question – there's no one best diet that can cure eczema. Here's the truth.