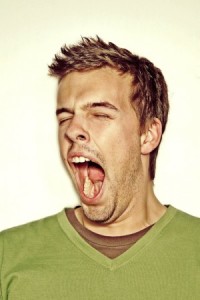 Sleep literally controls your eczema.
Many factors affect how bad your flare-ups can get but…
Did you know that sleep is the most important factor that determines whether you can REALLY heal your eczema, or not?
Studies show that people with eczema typically lose about 8 years of sleep in their lifespan.
Here, you'll learn almost EVERYTHING about sleep and how you can conquer it, so you can have a real recovery.
Plus a bonus at the end.