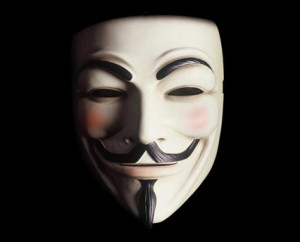 Let's be realistic.
The Western approach isn't perfect, nor is any other healing system.
But when it comes to eczema, Western medicine is completely useless except for a few doses of steroids and several general "moisturize your skin" tips.
Or… is that why it's useless…
Unfortunately, most of us live in the advanced world, and 95% of first-time eczema incidents, the patients choose Western doctors because drugs are fast.
Now, fast isn't always a good thing, and the reason behind it is why the Western scientific approach isn't suitable for eczema.